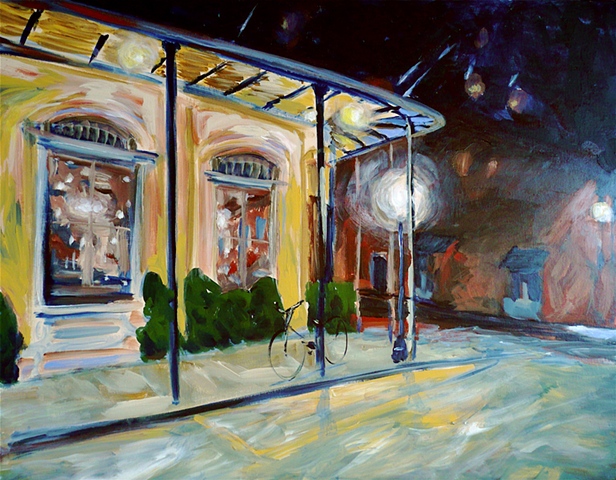 ericsonfineart.blogspot.com
Celebrating ART in LIFE!
I am honored to have been received as a contributing artist to the national Arts and Healing Network.
Art fills our lives with beauty and joy in a way nothing else can. Vibrant fine art, can sometimes do more for our soul than an anti-depressant pill or a bar of fine Belgian chocolate! With all the problems and chaos in the world, I think it's important to fill out lives with beauty and laughter and art. These are things that feed our soul and help us to be happier and stronger people.
Art chooses us, we don't choose the art:
If you see a piece of art that speaks to you, it might be the time to buy it. You know, we don't always choose art. Many times our subconscious resonates with a piece of art while our conscious mind is saying "I don't need that." or "I have more important things to buy." Our subconscious may be trying to tell us that the piece of art it likes will feed our soul at a deep level that will last and last.
Notice what you're feeling when you look at art. Is it speaking to you?
"Juliana was so easy to work with. The special painting she did for us was exactly what we envisioned it would be!" -Mary, Nashville, TN
"I've commissioned Juliana for 2 paintings and was extremely pleased with both of them. She was on time and within our budget both times." -Carrie, Nashville, TN
<meta name="google-site-verification" content="mmnkFV35OGhKS6KhaR1HlKsVMoG725w7YxxXsAZLjaQ" />